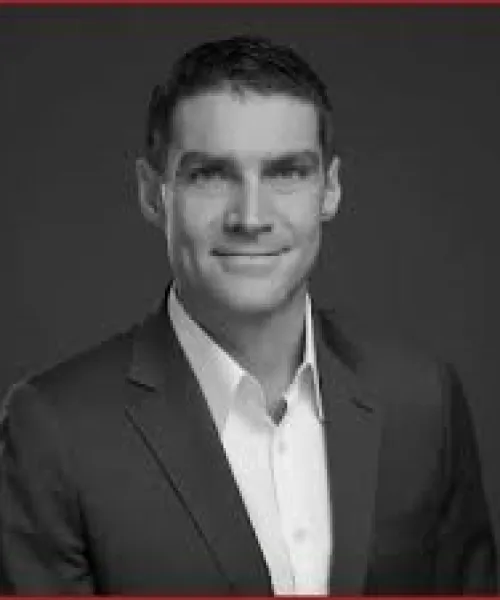 Derick Schaudies
Managing Director
Derick Schaudies is a former corporate and M&A attorney at Morgan Lewis. Derick holds 15 years of M&A experience across legal advisory, private equity and investment. He's executed over 50 transactions, including advisory work on Fintech, Trade, Telecom, Energy and Antitrust compliance.
Derick holds a JD from the NYU School of Law and an undergraduate degree from the University of Georgia.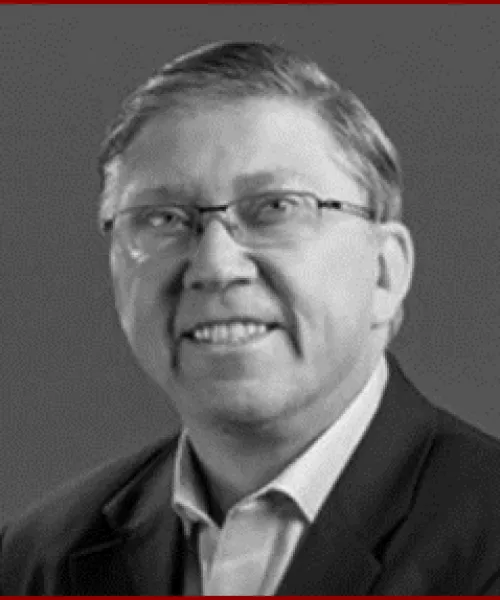 Stan Brovont
Managing Director
Stan Brovont is a founding executive of ARRIS, Inc. contributing to growth to $6.4B in revenue. Stan served as ARRIS, Inc.'s Head of Marketing and M&A, and evaluated over 600 companies and executed transactions ranging from $6M to $7.4B. He served on the boards of Federated Wireless, Celeno Wireless, Music Choice, and Indius Partners. Stan is a thought-leader in the infrastructure technology space.
Stan holds a BS from the University of the Pacific.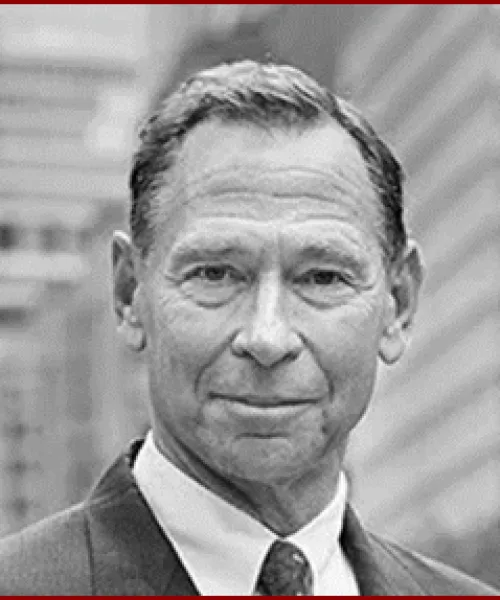 Tom Pecht
Managing Director
Tom Pecht has 25 years experience serving the print and digital sectors, and worked across technology verticals with focuses on adtech, online communities, martech and analytics. Tom had been a managing director for 13 years at Jordan, Edmiston Group, Inc., and founded Publishers Network, Inc., and Publication Management Services. He served as Advisor to the National Sleep Foundation.
Tom holds an MBA from the University of Colorado at Denver and a BS from Georgia Southern University.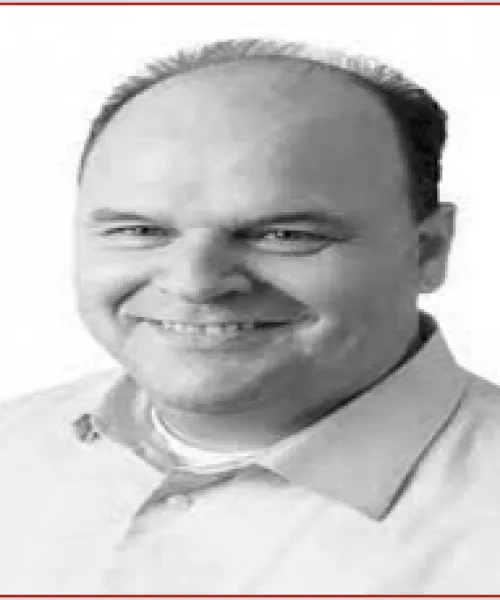 Scott Carcillo
Managing Director
Scott Carcillo is the former Chief Payments Officer at Shift4 Payments, where he h
elped guide the team through IPO, six acquisitions, and further maturation of existing business lines. Scott previously served as SVP of Client Solutions at FreedomPay, as well as Merchant Link prior to their acquisition by Shift4. Additionally, he served in board / advisory roles at BANYAN, Virtual Leaders, The Possibility Project, and Intralinks.
Scott holds a Masters in International Business from Johns Hopkins University and a BS in Computer Science from The Catholic University of America.